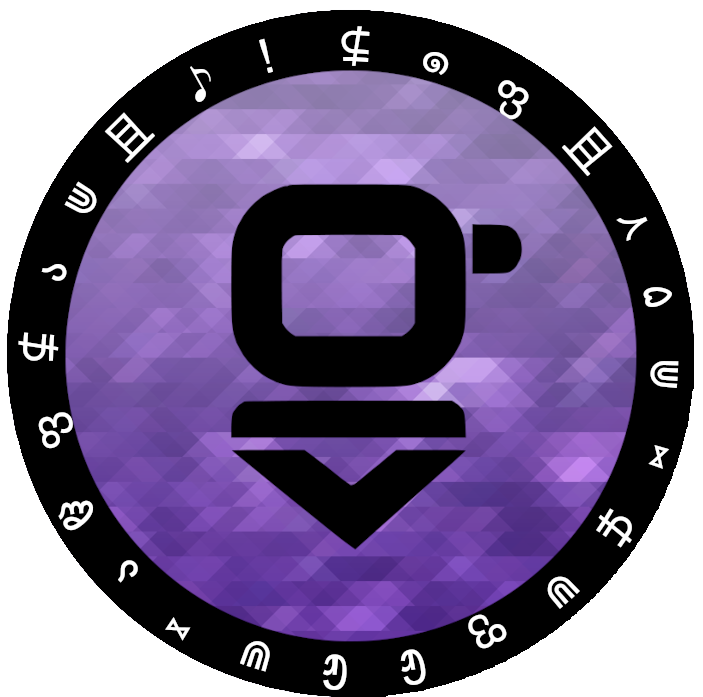 What is this?
glyph is an online puzzle hunt! It consists of a series of puzzles of varying difficulty. It takes place over two days, but you'll have time to sleep in between! Outside of the event, our previous puzzles are still able to be viewed, so feel free to get stuck in!
You'll need to create an account to take part.
Discord Server
The hunt is designed to be enjoyed in conjunction with our Discord server which can be found here. We use Discord to help teams when needed, and generally have fun as a community while doing the hunt. If you are not in a registered team on the Discord server, then it is unlikely you will receive assistance.
Pre-event Checklist
Event format
The event starts on Friday 15 March 2024 at 18:00 GMT. When you have correctly solved a puzzle, the next one will unlock. If you are one of the first five teams to complete the puzzles on Friday, you'll earn a head start for Saturday's puzzles, up to a maximum of 30 minutes.
The first of Saturday's puzzles will unlock at 12:00 GMT (unless you have a head start). The first team to complete all of Saturday's puzzles will be the winner!
Teams
There is a maximum of 7 players permitted per team. We recommend around 5 people for best enjoyment, but you are welcome to play with fewer!
If you need help finding a team to join, check out the #looking-for-teams channel on Discord.
Rules and help
Make sure you look at the rules – if you do not follow them you might get disqualified!
The help page has information about the format of the event and plenty of tips to get started in your journey to becoming a puzzle hunt expert.
Patreon
If you enjoy the event, and are interested in making a donation to help support for future events, please consider becoming a supporter over on Patreon.